Home heating service from the experienced team at Pro North Heating.
Keep your home heating and cooling systems operating at peak efficiency and help prevent a dreaded breakdown when you least need it (like that really cold snap in mid January).
Pro North Heating offers maintenance and installation of electric, natural gas and propane heating systems as well as domestic boiler heating systems. We also have one of the largest parts and supplies inventories in the North Peace to draw from.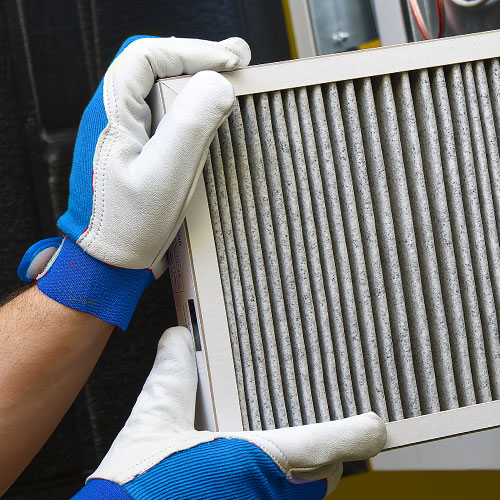 Our residential heating services include:
New Home Construction/Renovations
Gas & Electric Furnaces
Heat Recovery Ventilators
Bathroom & Exhaust Fans
Kitchen Range Hoods/Ventilation
Mini Make Up Air Systems
Radiant Tube and Forced Air Garage Heaters
Hot Water Boiler Systems
In Floor Radiant Heat Systems
Boiler Water Treatment & Maintenance
Auto Glycol Feed Systems
Zone Valve Replacement
Boiler Control Systems
Boiler Pumps
PLUS! We carry a full selection of residential heating parts and supplies for furnaces and boiler systems
Monday – Friday: 8:00 AM – 5:00 PM
Saturday: Closed (effective April 1/23)
Sunday: Closed
After Hours Parts Callout Available
($50 callout fee may apply)
Closed all statutory holidays.
Pro North Heating serves the following communities and areas: Fort St. John, Taylor, Charlie Lake & surrounding Peace River North area, Dawson Creek & Pouce Coupe, Tumbler Ridge, Chetwynd, Hudson's Hope,