Let's fix it right the first time!
Plumbing is something the average homeowner doesn't think of until something breaks, stops working or (the very worst) starts leaking!
Pro North Heating offers residential plumbing services to take care of those plumbing issues once and for all.
Let us permanently fix that leaky pipe, dripping faucet or replace that "lukewarm" water tank. We can also provide a complete estimate for product installation/replacement, renovation plumbing projects and new home construction plumbing and fixtures.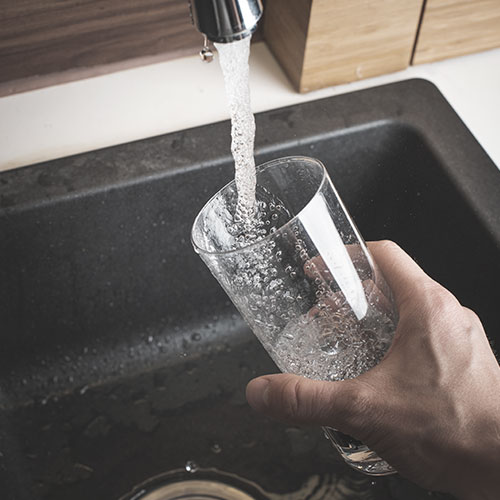 Our residential plumbing services include:
New Home Construction/Renovations
Natural/Propane gas, electric water heaters
On demand water heaters
Drainage lines
Sump pumps
Domestic Recirculation Pumps
Plumbing fixtures:

sinks & sink faucets
bathtub faucets
shower valves
tubs
showers
laundry sinks
Outside hose bibs
Water softeners
Reverse osmosis systems
Water filters
U.V. lights
Drainage lift stations
Monday – Friday: 8:00 AM – 5:00 PM
Saturday: Closed (effective April 1/23)
Sunday: Closed
After Hours Parts Callout Available
($50 callout fee may apply)
Closed all statutory holidays.
Pro North Heating serves the following communities and areas: Fort St. John, Taylor, Charlie Lake & surrounding Peace River North area, Dawson Creek & Pouce Coupe, Tumbler Ridge, Chetwynd, Hudson's Hope,